Delhi High Court revokes no Aadhaar no admission rule in schools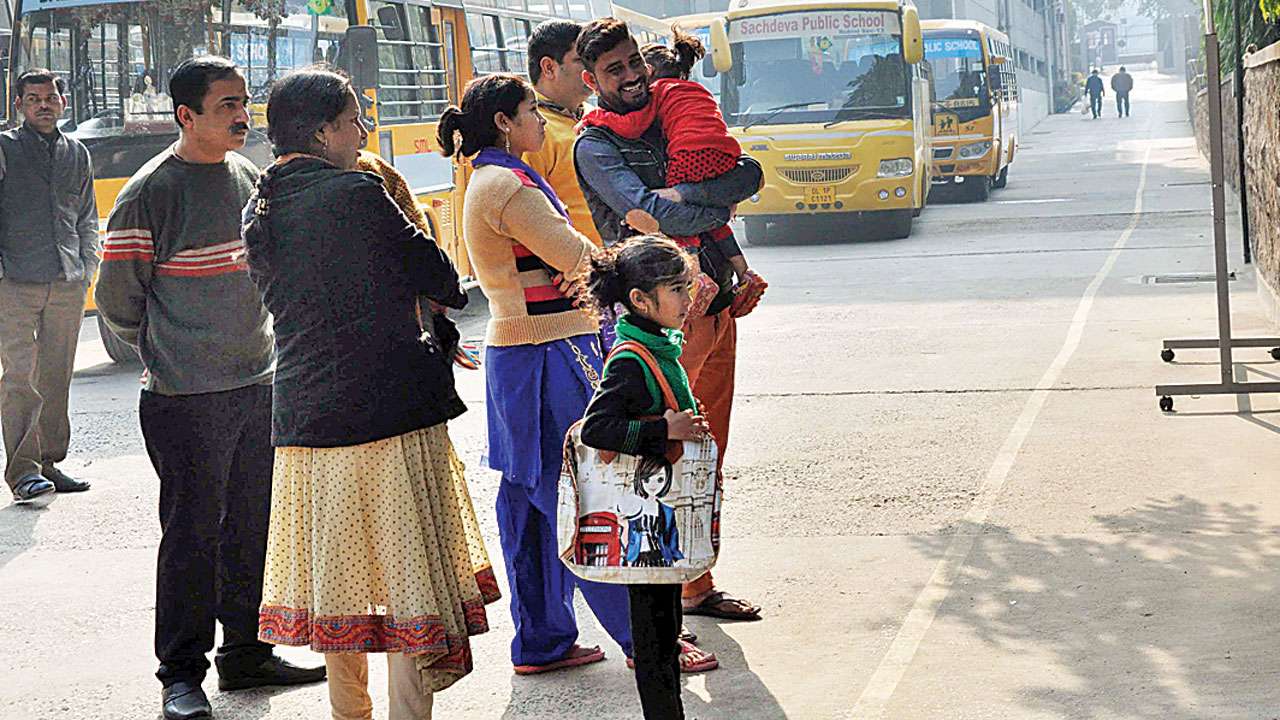 Following the Court's order, the DoE has asked all the eleven districts across the Capital to set up admission camps with immediate effect
WRITTEN BY
Updated: Jul 30, 2018, 06:20 AM IST
For six-year-old Sinam, who was denied admission in class I at a Delhi government school for not possessing an Aadhaar card, joining regular classes with her friends was a distant dream until a few days back. However, after the Delhi High Court's order to the city's education department to immediately admitted the students who were denied admissions on 'flimsy' grounds, she will soon be realising it.
Following the Court's order, the Directorate of Education (DoE) has asked all the eleven districts across the Capital to set up admission camps with immediate effect. "All District Education officers are hereby directed to set up Admission camps in their in their District office where two officers not below the rank of Vice Principals (not HOS's), receive the requests, scrutinize and process them immediately," the DoE said in a circular.
"All 'eligible' applicants must be granted admissions with the approval of DDE Zone concerned and the applications along with DDE Zones orders for admission be forwarded to the schools concerned. Head of Schools' be directed not to refuse such admissions which are already scrutinized by the team of 2 officers (not below the rank of Vice Principal) and approved by the District officers," it said.
The Court's direction came on July 20 after an NGO Social Jurist filed a plea seeking relaxation for students. The move will help as many as 176 students to join school. "I had left all expectations when my daughter was denied admission just because the 6-year-old did not possess an Aadhar card. The Delhi High Court's direction has come like a blessing for us," said Sinam's mother Shama, a resident of JJ cluster Shakur Basti.
"My 16-year-old daughter was denied admission in class IXth because of a two-year gap in her studies. She could not continue her studies due to my health issues. Now, she will finally join classes at Rajkiya Sarvodaya Vidyalaya in Trilokpuri," Sukhbir Kumar, mother of Chandni Kumari, a resident of JJ colony in Kalyanpuri.