Most RTE applications rejected due to fake income certificate: Gujarat govt to HC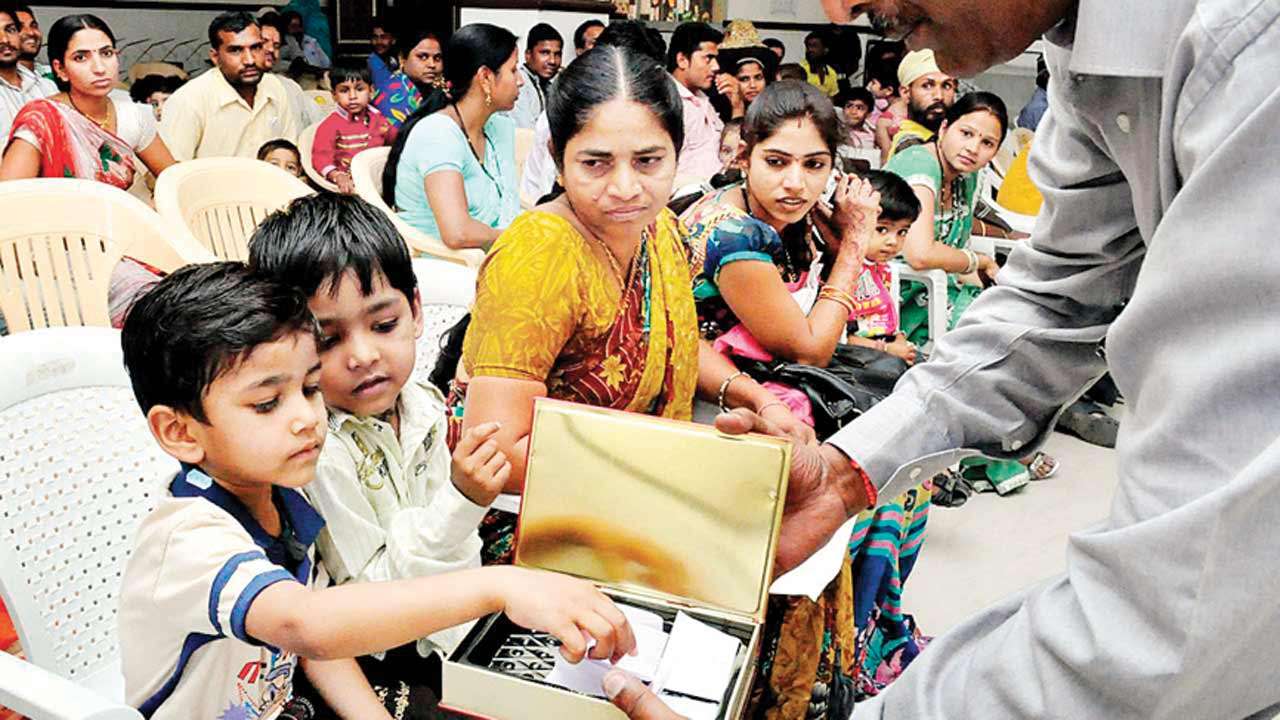 Picture for representational purpose
Updated: Jul 18, 2018, 06:30 AM IST
The Gujarat government submitted an affidavit to the High Court stating that of the 3,097 Right to Education Act applications that were rejected, a whopping 2,208 applications were rejected because of fake income certificates.
The government had filed the affidavit on Monday after a division bench headed by Justice MR Shah sought a detailed break up from the government of the reasons under which the 3,097 applications were rejected.
The state said in the affidavit, that on verification it was found that 2,208 applicants had provided an income certificate that was not issued by the Mamlatdar. The state also said that it was in the process of taking action against such applicants.